Service League Scholarship Program
The Service League of Crystal Lake is extremely proud to sponsor educational scholarships for deserving high school and McHenry County College students in our community. These awards are given to qualified individuals demonstrating academic achievement, community involvement, and financial need.
Students who are living in the Crystal Lake area, attending a Crystal Lake area high school and are interested in a Service League scholarship award are encouraged to either contact their school guidance counselor for an application or download the application here. More information can also be requested by e-mailing us at scholarship@slcrystallake.org.
2019 Scholarship Recipients
Crystal Lake South High School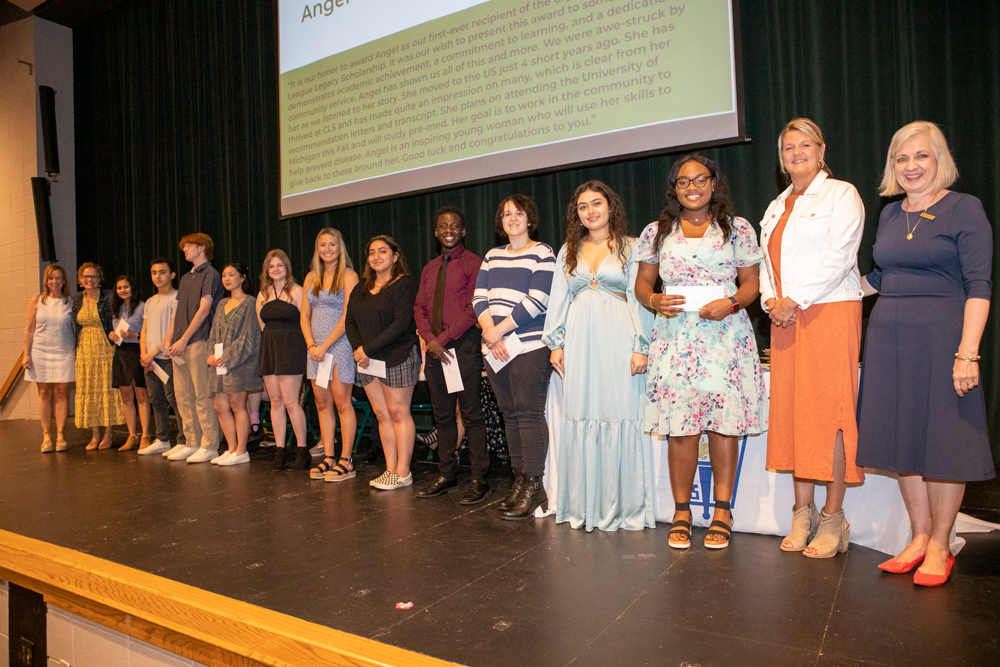 Prairie Ridge High School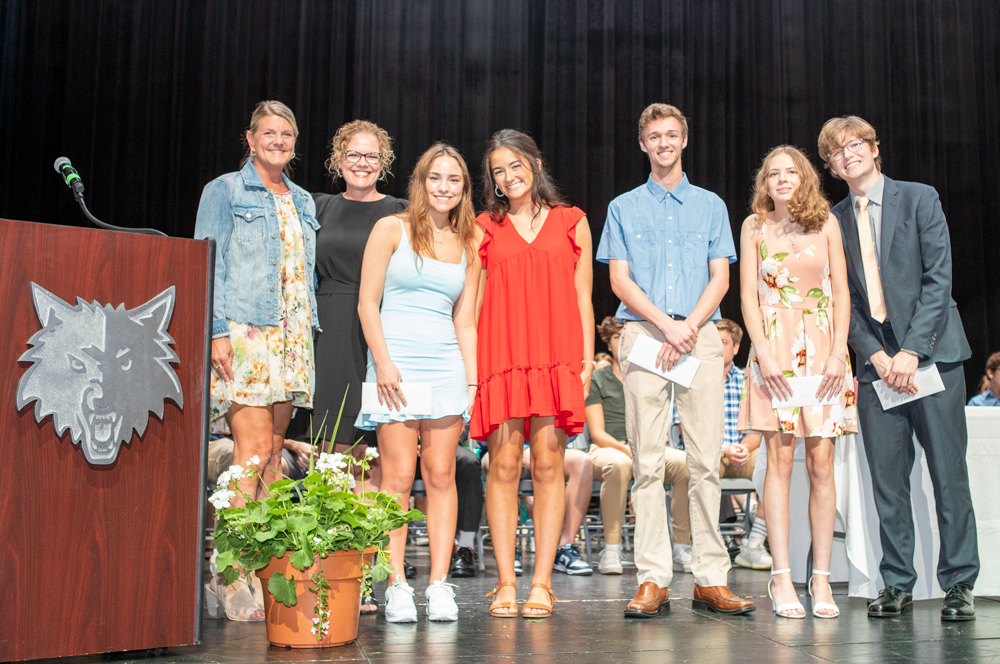 Crystal Lake Central High School